Within the three major claims in any healthcare plan, doctors, hospitals and prescriptions the one claim expense that takes up most of the claim dollars are prescriptions.
Of all of the FDA approved prescriptions only 1.9% are considered Specialty Prescription and yet it is estimated to account for almost 50% of total pharma revenue.
Hello, my name is Armando Polanco, CEO of Apollo Vanguard and we recognize the necessity to provide companies and individual patients with a proven solution to control and reduce the cost of their specialty and high-end chronic medications.
Apollo Vanguard's mission is to help individual patients and self-insured employer health plans acquire the same prescription drug brands without compromising quality and affordability.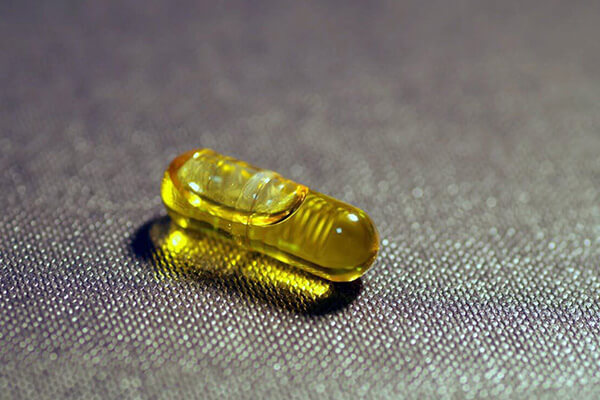 We have partnered with the international pharmaceutical supplier for the State of Utah Government Health Plan.
Our program dispenses 90 days' supply of prescription medication via Mail-Order 4 times per year.
Our Canadian pharmacy network supplies over 10,000 medications with tremendous savings of between 40% to 60% off of US prices.
Facts to know about our Canadian Pharmacy Facilities:
Canadian pharmacies licensed by the College of Pharmacists in the provinces of British Colombia, Manitoba, Saskatchewan and Ontario, Canada.
Canadian pharmacies and medications are federally regulated by Health Canada (FDA Equivalent).
Pharmacists are licensed and regulated provincially and federally.
Seamless drug plan distribution within your network, lowering net costs for employers, members and customers.
Formulary customization, optimizing the supply of pharmaceutical products, performing drug utilization reviews, compliance data and processing claims.
All medications dispensed by our Canadian Pharmacy Network are manufactured by Canadian companies and not sourced from other countries.
This immediate cost savings program can be implemented now without waiting for the renewal period and not changing any part of the health plan design. Call anytime to ask any questions or would like to learn more.
For more information please call our office at 1 833-793-7847 or my cell phone 1 (210) 380-1206.